Farm Party
$250
2 Hours
Use of Facilities
15 Chairs
2-6 ft Tables
Speaker & Mic
Tent
Buy Now!
Horseback Party
$350
2 Hours
Use of Facilities
15 Chairs
2-6 ft Tables
Speaker & Mic
Tent
Buy Now!
Farm & Game Truck Party
$329
2 Hours
Use of facilities
Video Game Truck
7 wide screen high-definition TVs
15 Chairs
2 6ft Tables
Buy Now!
*Your child and up to 11 of their friends will enjoy trips around the horse party!
NEED A PHOTOGRAPHER
SHOTS BY REESE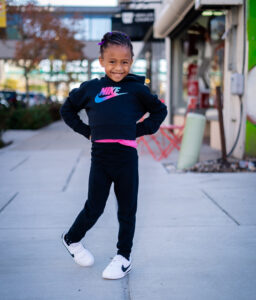 Shots By Reese is a unique business combination comprised of hairstylists, photographers, videographers & makeup artists. let us serve you! "I believe as long as I continue to be the student, my clients will always stay eager and ready for me to bring them something new and fresh."
CALL US TO BOOK PHOTOGRAPHER: 870.923.0037